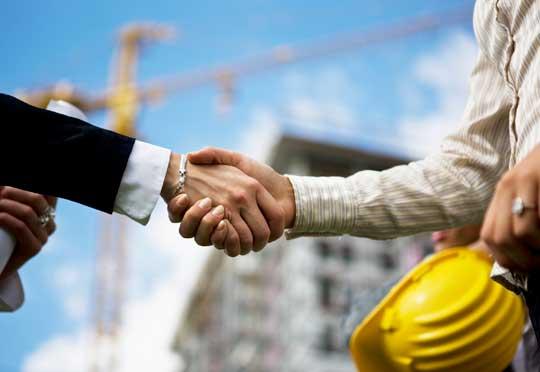 What is it, why of any importance and when to use it? Project based management; what is it?...
Project based management can be described as the management process whereby a structured project management approach is used by an organization to achieve the desired results. Projects come in many guises and the described results can be related to both software (people) and hardware. Examples hereof are social-economic, strategic and organizational changes, new and/or adapted information systems and physical facilities (e.g. buildings).
The structure approach focuses on:
WHEN TO USE IT?
Project based management should be used as soon as the first idea of the project are conceived. At this early stage of the project the influence on the success of the project is maximum, see graph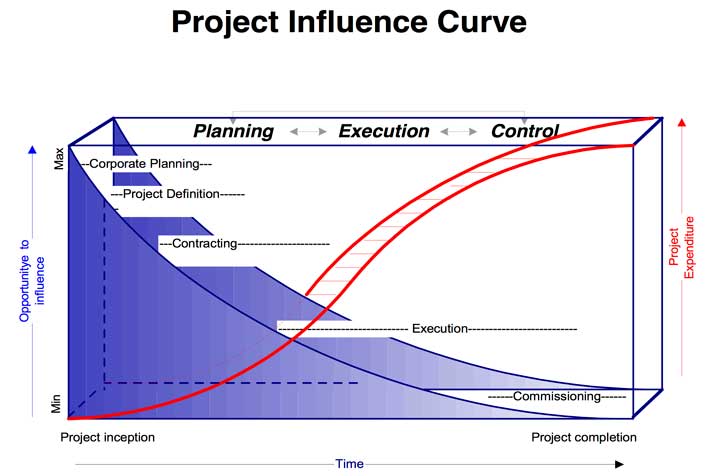 In the ever increasingly competitive world, companies and organizations at large strive to meet their objectives as product cycles are becoming shorter and flexible structures need to be adopted to facilitate changes required.Project based management is becoming a must as companies need to develop products, implement strategic changes, develop new facilities and information systems in the shortest possible time span and at the least costs.