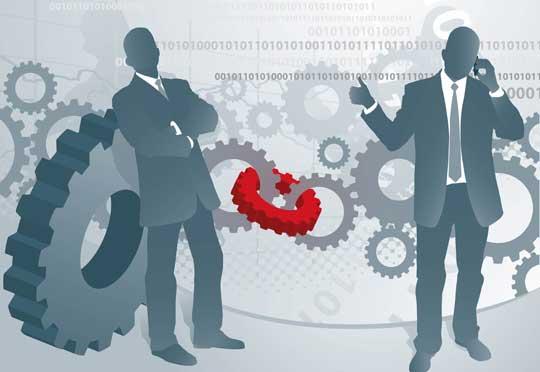 The mission of MADECO Project Vision is to:
Offer its customers an integrated approach - a One Stop Shop - towards project based management; combining business, financial and technical knowledge and experience and a multi-discipline approach to meet the objectives of a project and ultimately the business objectives of the customers.
MADECO Project Vision has as its core value honesty, integrity and respect.. Our customers define quality and we are committed to satisfy our customers by continuous improvement of our services.
Since the establishment in 1993, MADECO Project Vision has led many successful programs and projects, and has provided expert project management training, advice and auditing services. It has developed an excellent reputation amongst its customers.